I'm Bogdan, the founder of Digital Tales – creative agency focused on helping you start your online membership business.
I've been actively involved with membership sites from 2007, and in that time I've pretty much done it all. What do I mean by that? Well, what's unique in my perspective is that I had a chance to experience first hand roles working on daily basis as: online instructor & content creator, membership VA, video editor and administrator, support agent, web designer – all the way to online marketing roles where I was in charge of email marketing, ads, funnels and all.
But I just need a web designer/developer to build my site I hear you say?
The thing is, you don't. You need someone who knows memberships AND how to build effective, optimized, and functional membership sites. In this niche, being just a web developer just doesn't cut it.
I've got a unique perspective on what is needed and what it takes to run an online membership business successfully.
This real-world experience building, running and growing online membership businesses is what makes me an expert in helping you start your online membership business. 
Being an advanced WordPress builder creating membership sites while having strong business development skills makes me unique to work with.
Digital Tales offers highly specialized and unique solutions to starting your online membership business super fast.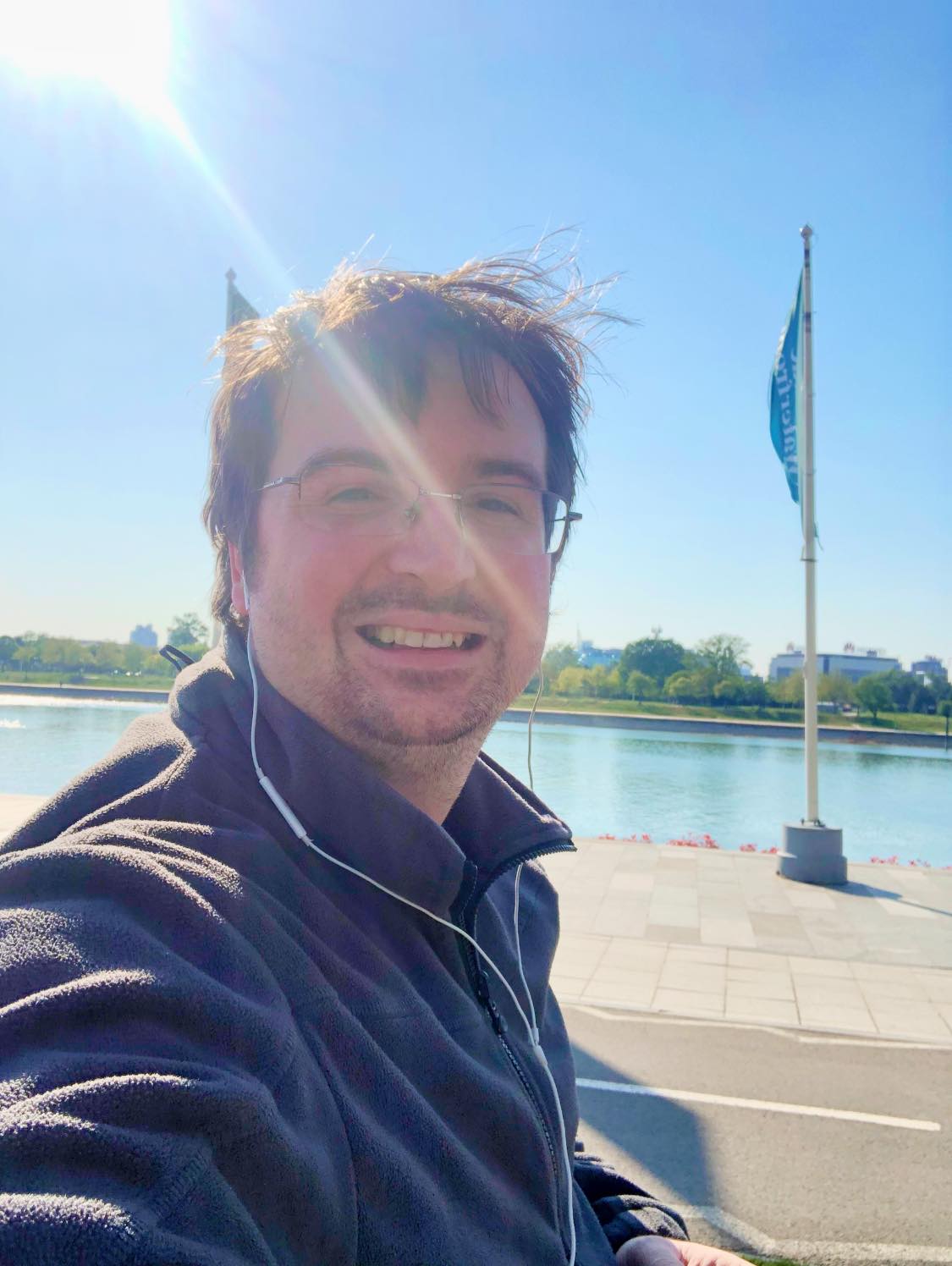 Pin Head
I own a pinball machine and I'm crazy about 80s/90s arcade games and nostalgia.
Family Man
I'm a husband and a father of a beautiful daughter. My wife runs her own successful membership by the way (I do all the tech!).
Bass Player
I play bass guitar and like to listen to music blasting loud when I'm working.
Geek
Huge tech and gadgets geek obsessed with productivity. I build my own computers and like to hack devices to extend their usable life.
A Few More Things About Me
I've been playing tennis on and off my whole life, starting in early teens. Tennis is my favorite activity to unwind and relax when I'm not working on memberships.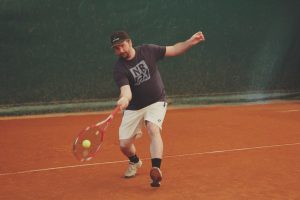 I like to write. My father is a writer. It comes easy for me to get lost into writing in-depth content, blog articles, emails etc. I don't necessarily consider myself as a great 'copywriter', though I like to study the art as I find it necessary when running online businesses. Obviously, I'm not a native English speaker which bumps up the difficulty level for me – but I'm working on it hard. I wrote every single word you'll read on this site.
I play bass guitar and have published several albums with local artists. I also run my own bass guitar learning membership.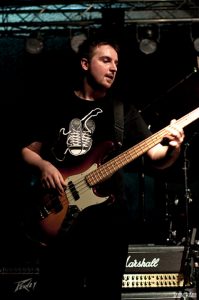 I enjoy bike rides along the Danube riverbank. Whenever I travel, I like to visit coastal cities and hunt for pinball machines to play "in the wild".
I can help you start your online membership business faster. Here at Digital Tales I build and maintain membership sites so that you can focus on building your audience and launching your membership.